About the Authors
---
Jeanne Rewa (co-author) is the Online Training Coordinator at Training for Change and leads trainer development with PeoplesHub.org.
In 2014 she shifted entirely to online facilitation and training work. She now supports people all around the world to bring love, collaboration, equity, embodiment, creativity, experiential education and conflict engagement into online spaces. She's been working on a book about it but didn't finish by the time the pandemic struck. Sign-up to hear about it at LeadingGroupsOnline.org.
Jeanne is also a part-time artist and active in social justice and climate justice organizing in her community in Indiana.
Once the pandemic is over, she's looking forward to again hosting with her partner monthly activist potlucks under the full moon.
---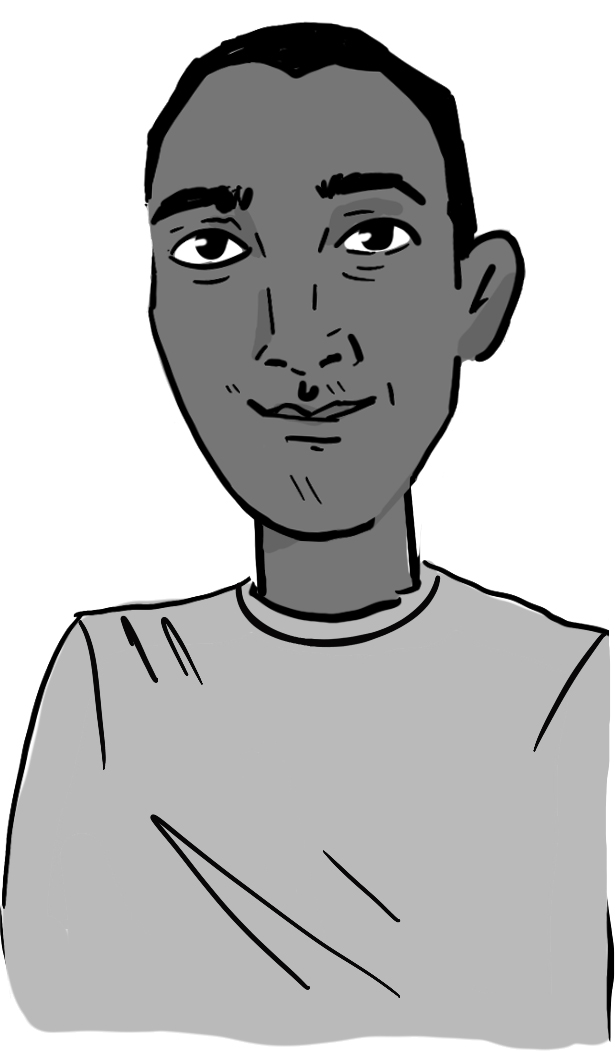 Daniel Hunter (co-author) is Associate Director of Global Trainings with 350.org and Curriculum Designer Extraordinaire at Sunrise Movement.
He has spent his life supporting grassroots activists all over the globe to express their full hearts in organizing and social change. True to his personal style, he wrote a fun, true-life story of how campaigning looks like in Strategy and Soul. He's handbooks for specific movements with Building a Movement to End the New Jim Crow and Climate Resistance Handbook: Or, I was part of a climate action. Now what?
When he started at 350 he was challenged to facilitate online more. That inspired him to build Trainings.350.org, which has online and offline facilitation tools. He even developed free online courses called "Online Skill-ups" which teach campaigning, social movements, and climate science.
Once the pandemic is over, he's looking forward to hugging friends, watching movies, and worrying less.